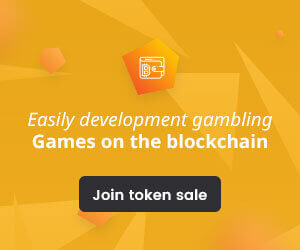 Dapper Labs, the creator of the CryptoKitties game, is helping the National Basketball Association, or NBA, become a magnet for digital collectibles. 
NBA Top Shot, a marketplace for non-fungible tokens, or NFTs, has generated over $230 million in sales, according to Dapper Labs. NBA Top Shot is built on Dapper's Flow blockchain, allowing users to purchase "packs" that feature in-game moments. With packs almost always sold out, a secondary marketplace is the only way for users to access specific moments.
Recently, a LeBron James highlight sold for $200,000. A Zion Williamson spotlight sold for around the same amount.
NFTs, which exist entirely on the blockchain, are revolutionizing the traditional model of trading cards. In the case of NFTs, the value of a particular moment is governed by the same laws of supply and demand, though ownership is entirely digital. The blockchain also eliminates the risk of damage, theft and fraud.
Dapper Labs has emerged as one of the leaders in the NFT market. Its Flow blockchain is still in beta, though the company has issued updates hinting at a full mainnet launch sometime in the foreseeable future.
The NFT market quadrupled in size last year, as art and sports memorabilia on the blockchain captured mainstream attention. NBA Top Shot is one of the biggest markets, with tens of thousands of dollars in sales reported just in the last hour, according to Crypto Slam data.
Beyond sports, NFTs are beginning to permeate the creative arts. As Cointelegraph recently reported, a company by the name of Async Art is leading the programmable art movement after securing over $2 million in seed investments. The Silicon Valley NFT platform generated over $1 million in sales during its first year of operations.