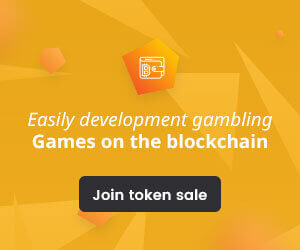 In its latest effort to revive the Kingdom's pandemic-battered tourism industry, Thailand's tourism authority is targeting cryptocurrency holders from Japan.
The Tourism Authority of Thailand (TAT) wants to establish the country as the first to go out of its way to welcome cryptocurrency holders, specifically those from Japan which it views as a regional hub of crypto activity. The authority has conducted a feasibility study on implementing cryptocurrency payments at tourism destinations.
Thailand has been angling for well-heeled tourists ever since the collapse of the industry in the first quarter of 2020 when Asian nations began closing their borders in the wake of the Covid-19 outbreak.
According to the Bangkok Post, TAT governor Yuthasak Supasorn said that cryptocurrency could be the key to attracting the high rollers:
"If we can prepare the country for the cryptocurrency market, it will help attract more opportunities from high-spending tourists, especially the young and wealthy generations."
He added that the use of cryptocurrency must comply with regulations from the central bank and measures must be designed to deter money laundering.
The authority cites three-year-old figures for Japan as having an 11% crypto ownership rate, however more recent 2020 figures from Statista suggest that it is closer to 4%.
Mr. Yuthasak even suggested that Elon Musk may want to visit the Kingdom with his firm having recently invested heavily in Bitcoin.
"Even Elon Musk, the founder of Tesla and a crypto influencer, might be interested in visiting Thailand,"
Although Thailand has been relatively open to cryptocurrency trading and has a number of exchanges such as Bitkub and the recently opened Upbit, there are very few places around the country that actually accepts digital currencies as a payment method.
Before the Covid-19 pandemic, the tourism ministry was reporting tourist arrival figures close to 40 million per year. This number has plunged, decimating the once-thriving industry as the country has remained largely closed to foreigners. The TAT has revised its foreign arrival goal down to just 8 million.