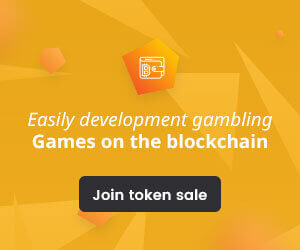 Shares of Long Bitcoin Corp (LBCC), a beverage turned cryptocurrency mining company, have been officially delisted by the United States Securities and Exchange Commission, or SEC. 
The company was ordered to delist its stock after failing for years to produce any financial reports. Long Bitcoin Corp's last earnings report was for the quarter ending September 30, 2018, according to Bloomberg.
Long Bitcoin Corp is registered in the state of Delaware, according to SEC filing information.
Originally known as Long Island Ice Tea, Long Bitcoin rebranded during the height of crypto euphoria in January 2018. That was shortly after Bitcoin (BTC) peaked in price and right around the time that altcoins hit new all-time highs. At the time, Long Blockchain said there "can be no assurance" that it will be successful in developing distributed ledger technology.
According to the SEC, the company's shift from beverages to blockchain never materialized. Under the conditions of the SEC's order, Long Blockchain agreed to have its shares revoked without admitting or denying the regulator's findings.
As Cointelegraph previously reported, Long Blockchain was in financial trouble long before the rebranding. The tech-heavy Nasdaq exchange delisted the company in April 2018 due to low market capitalization.
As of Friday — presumably, its final trading day — Long Blockchain Corp was worth $1.12 a share for a total market value of $32.7 million.
LBCC share prices surged during the height of the 2017-18 bull market before declining precipitously over a four-month period. The company was essentially a penny stock between 2018 and 2020.